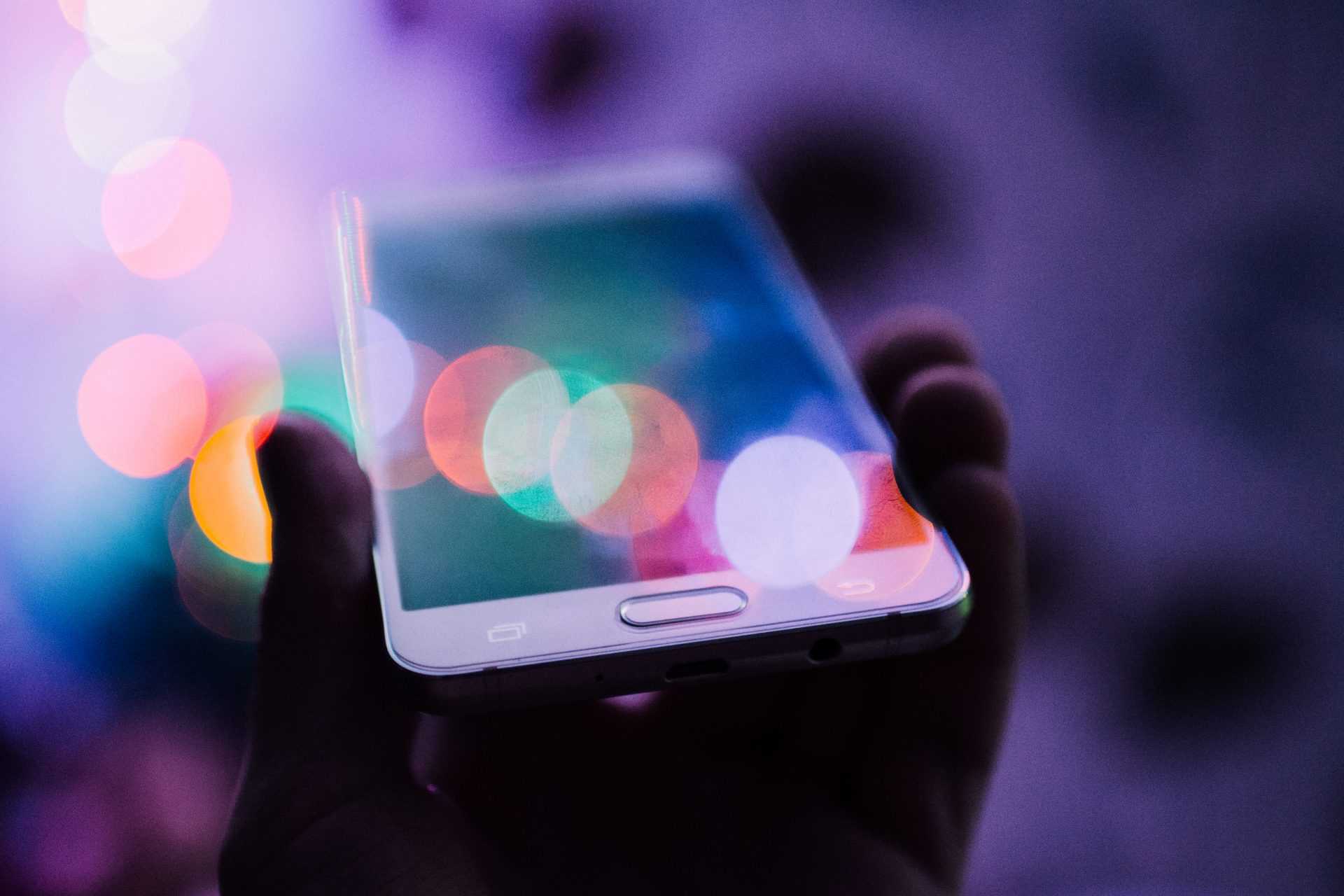 Bespoke Solutions
Custom software engineering to create bespoke systems and experiences.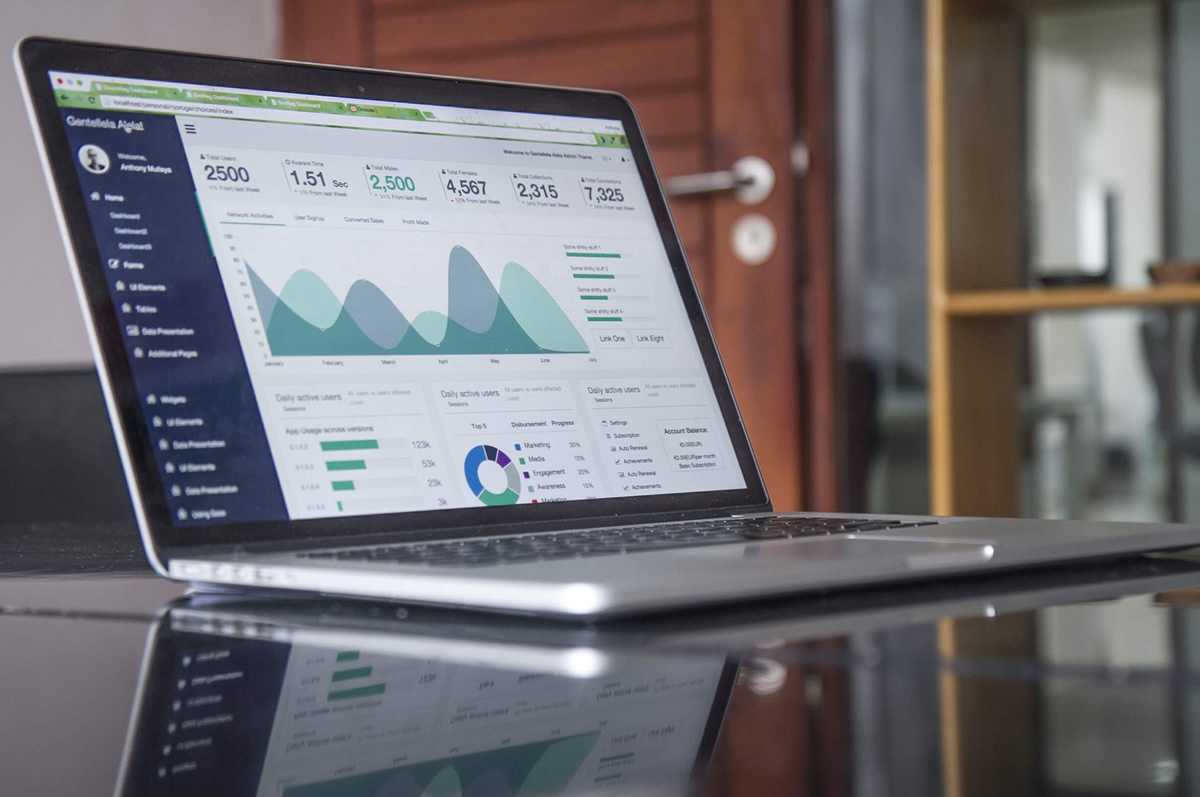 Enterprise Architecture
Design and plan your technology ecosystem to make them adaptable, predictable and easier to maintain while making way for new.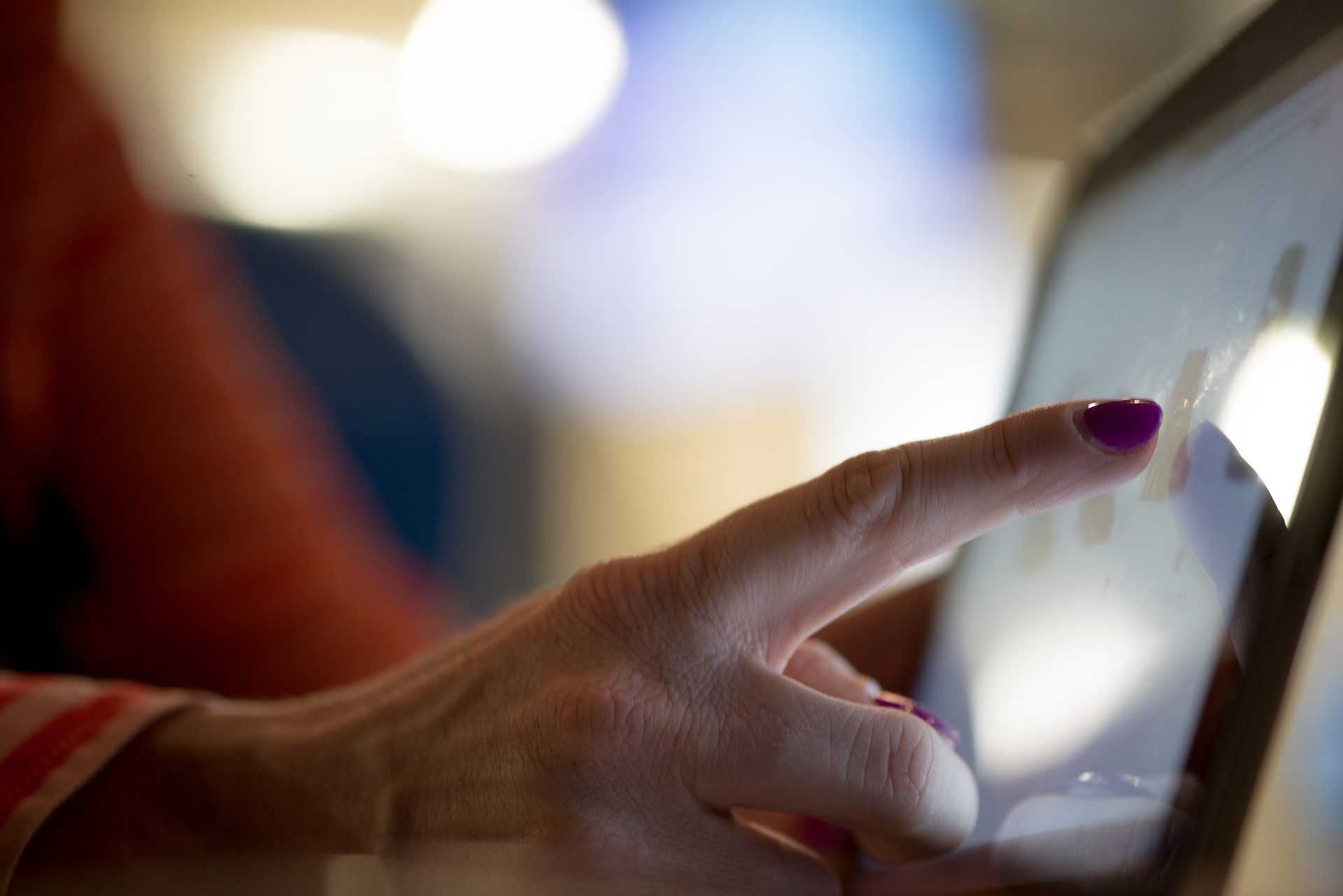 Site Reliability Engineering
Keep the lights on – The SRE way!
About Us
Accelerate your enterprise transformation with
innovative technology services

and deep industry experience to deliver lasting value.

We help organisations across sectors to drive change that matters.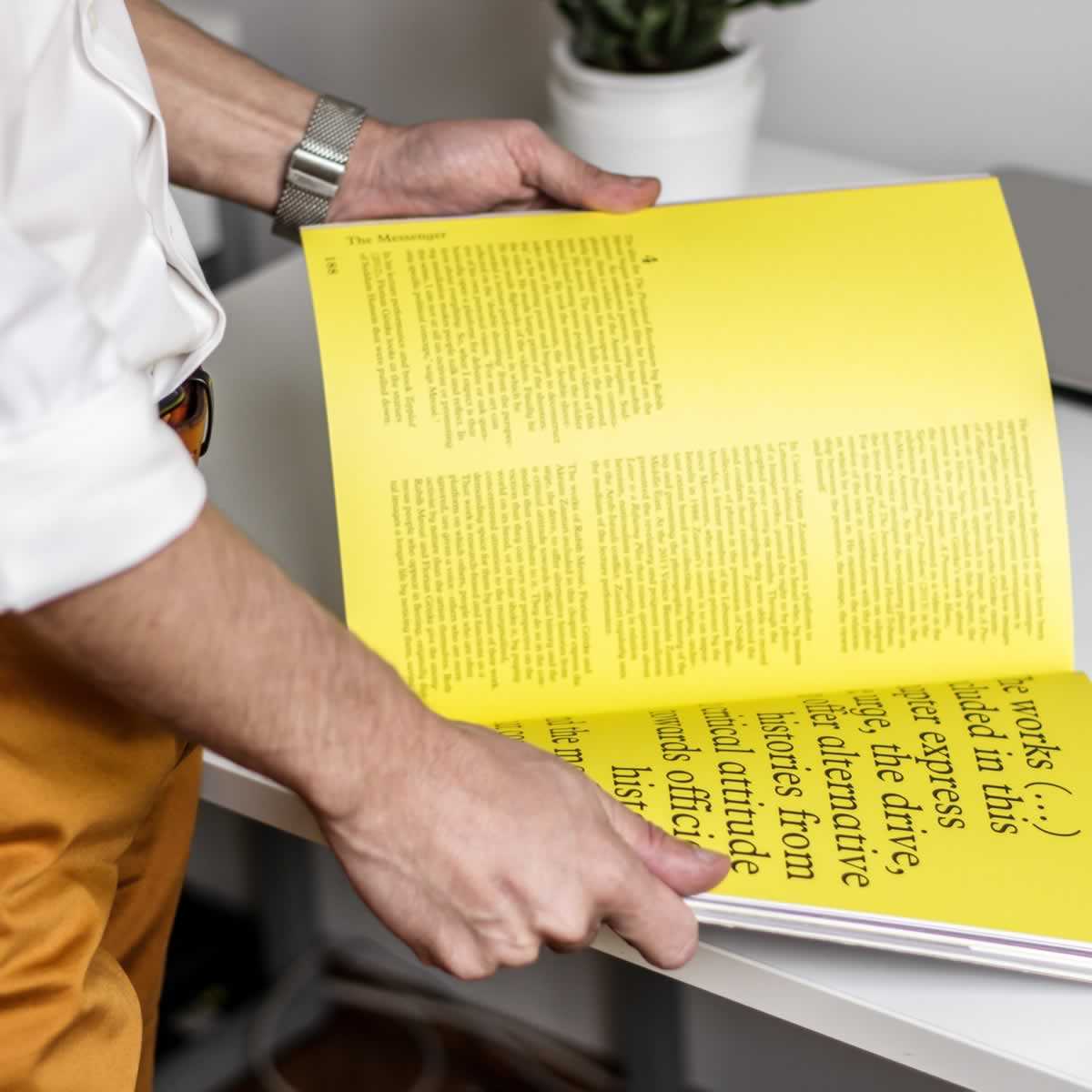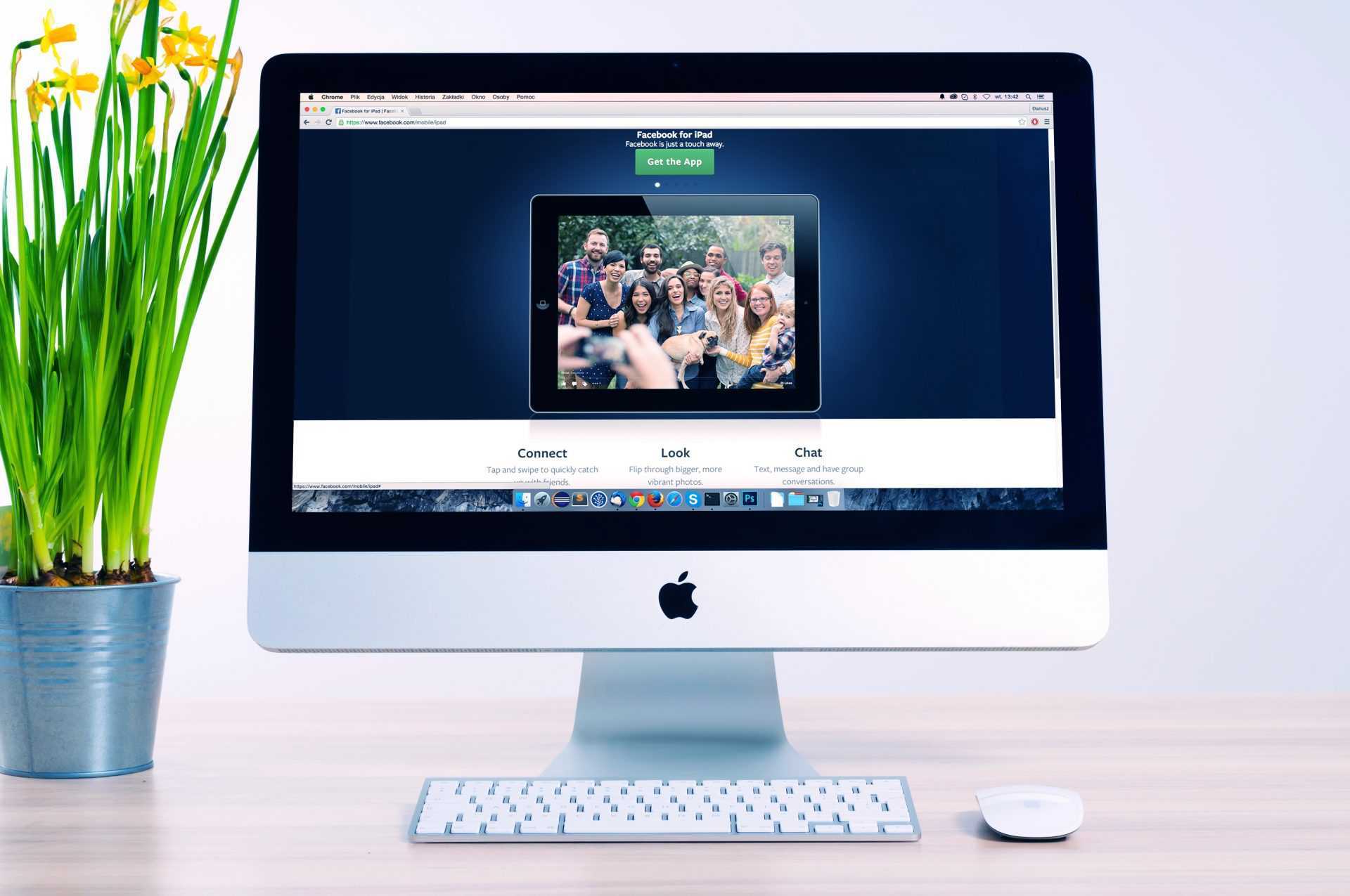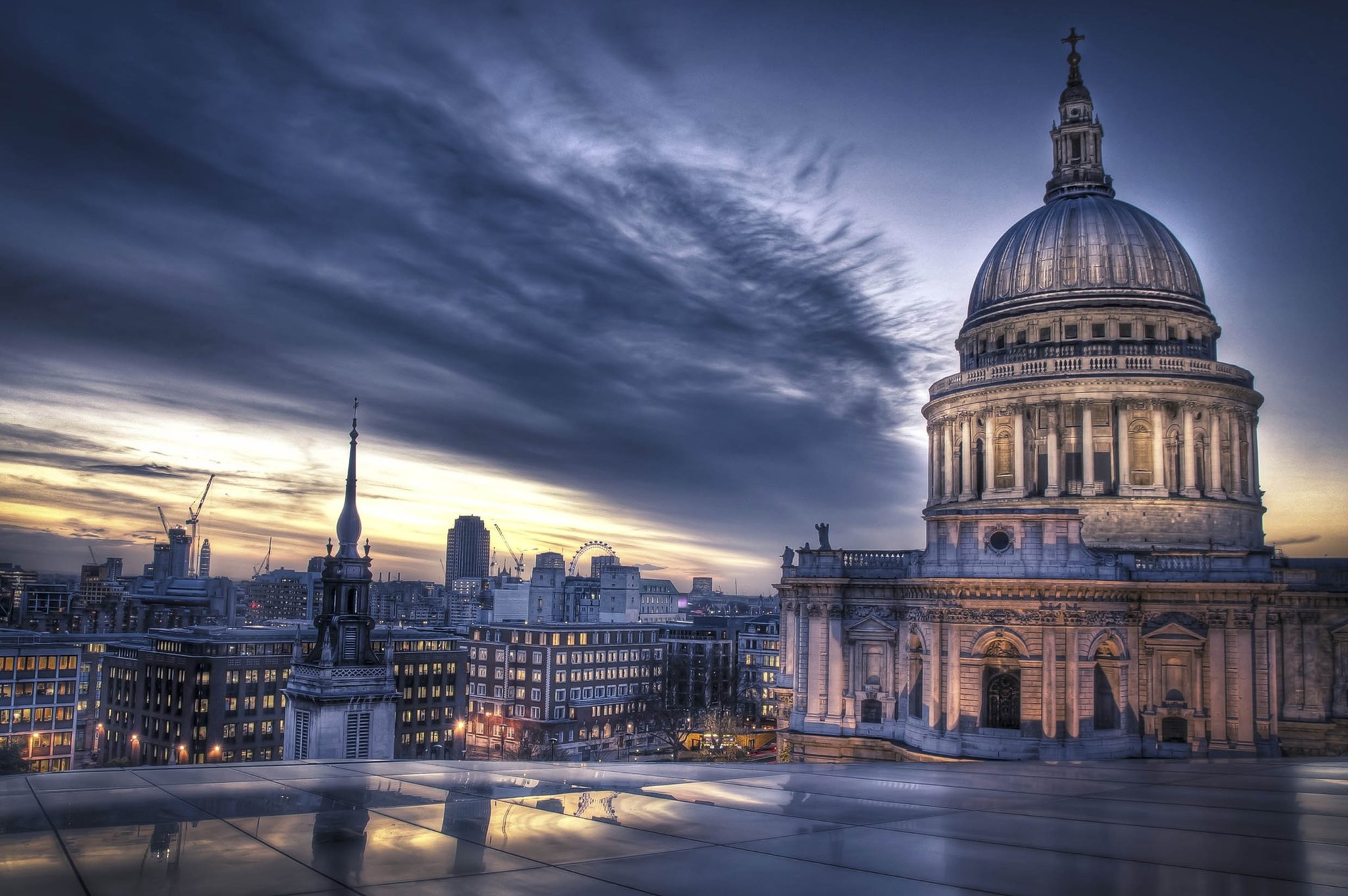 Artificial Intelligence & Data Science
AI is moving from the lab to the workplace, with profound implications for business and society. While human-like artificial general intelligence may not be imminent, substantial advances may be possible in the coming years. Our big-picture approach towards AI based on deep industry expertise combined with advanced data science and analytics helps you operate with agility from front office to back office.
Digital Strategy & Transformation
Today's leading organisations leverage digital to stay competitive and grow their business. We help clients pinpoint emerging opportunities, find unexpected value, and create new revenue streams by harnessing the full power of digital. Our capabilities and insights deliver disruptive ways of winning, taking our clients from research to results.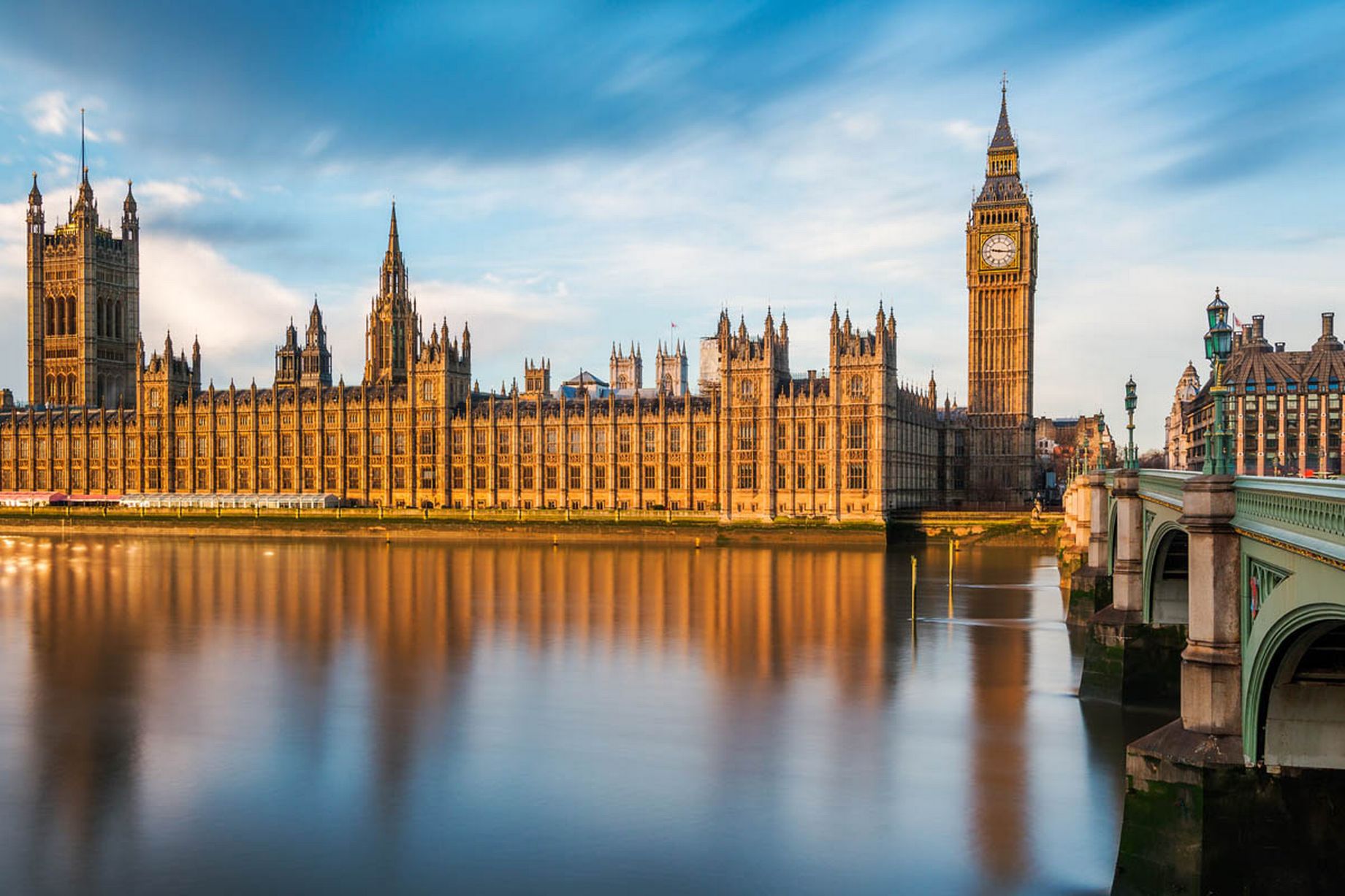 Internet of Things
Sensors and ubiquitous connectivity, combined with data and analytics, open up new opportunities to innovate products and services and to increase the efficiency of operations. This digitisation of the physical world or Internet of Things (IoT) creates new value for our clients and for their customers.
Robotics & Automation
Robotics process automation, natural language processing and virtual agents, are dramatically reshaping the global economy. But it doesn't stop there. Self-learning processes can help you empower employees, strengthen customer relationships and open new ways to innovate. We're helping clients use the newest technologies to change the way they work.